SS #61: Have Your Humble Pie … and Eat It, Too!
Sometimes we think we have to be smart and knowledgeable to learn. We know we aren't, so we attribute our difficulty or resistance to learning to not being good enough. However, that's exactly the acknowledgement we need to make before we can learn!
Humility is not a hindrance to learning. It's the prerequisite required to learn at all.
Today's episode was recorded live at the beach house while we were at the fall retreat! The sound quality is a little less than our usual, but we can't tell you how fun it was to record face-to-face.
Listen to the podcast:
TUNE IN:
Apple Podcasts | Spotify | Stitcher
How authority and docility are both needed for learning to take place.
---
Download Your Scholé Sheet:
Today's Hosts
Brandy Vencel
A Charlotte Mason homeschool mom of 4.
Pam Barnhill
A former teacher, turned homeschool mom of 3.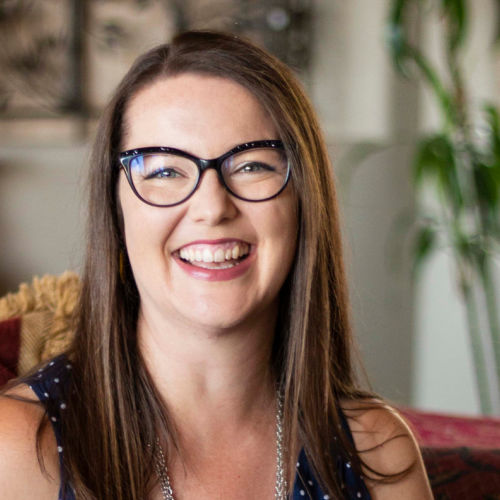 Mystie Winckler
A second-generation homeschool mom of 5.
Scholé Everyday
Hannah Coulter: A Novel by Berry, Wendell (2006) Paperback
Jayber Crow
None Greater: The Undomesticated Attributes of God
Leisure, The Basis Of Culture by Josef Pieper(November 15, 1998) Paperback
In Tune With The World
Sweep: The Story of a Girl and Her Monster
Hannah Coulter, Wendell Berry
Jayber Crow, Wendell Berry
Pam is reading Wendell Berry's best novels and finding them a delight worth savoring.
None Greater: The Undomesticated Attributes of God, Matthew Barrett
Brandy is reading this theology selection with her oldest son and finding it a prompt for worship.
Leisure, the Basis of Culture, Josef Pieper
In Tune with the World: A Theory of Festivity, Josef Pieper
Mystie read In Tune with the World in preparation for her retreat talk and found it a better description and explanation of scholé than Leisure.
Today's Topic: Docility & Humility as Leaners
Charlotte Mason says that learning requires both authority and docility. What is docility? What is the proper posture for a learner?
How do we live this out in our own lives and then how do we teach it to our children?
Also mentioned:
Towards A Philosophy Of Education (Charlotte Mason's Original Homeschooling Series)
A. G. Sertillanges: The Intellectual Life : Its Spirit, Conditions, Methods (Paperback – Revised Ed.); 1987 Edition
Consider This: Charlotte Mason and the Classical Tradition
Nicomachean Ethics (The New Hackett Aristotle)
By Francis A. Schaeffer True Spirituality [Paperback]